The Most Expensive Things in the World
1. Graff Diamonds Hallucination Watch - USD 55 million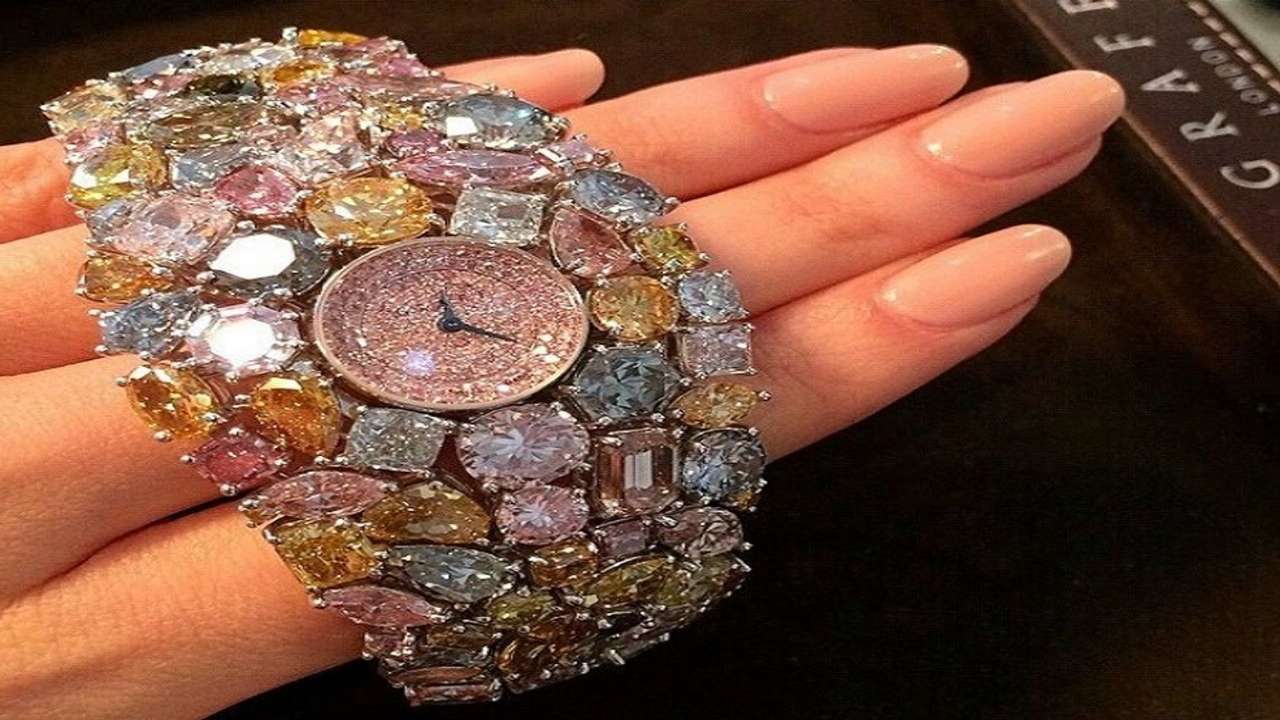 The world's most expensive jewelry watch ever created, it is the brainchild of Laurence Graff, the Chairman of Graff Diamonds.
Adorned with 110 carats of the world's rarest colored diamonds (Fancy Intense Pink, Fancy Light Grey Blue, Fancy Orange, Fancy Green), the Graff Hallucination was first presented at Baselworld in 2014.


2. 1963 Ferrari 250 GTO - USD 70 million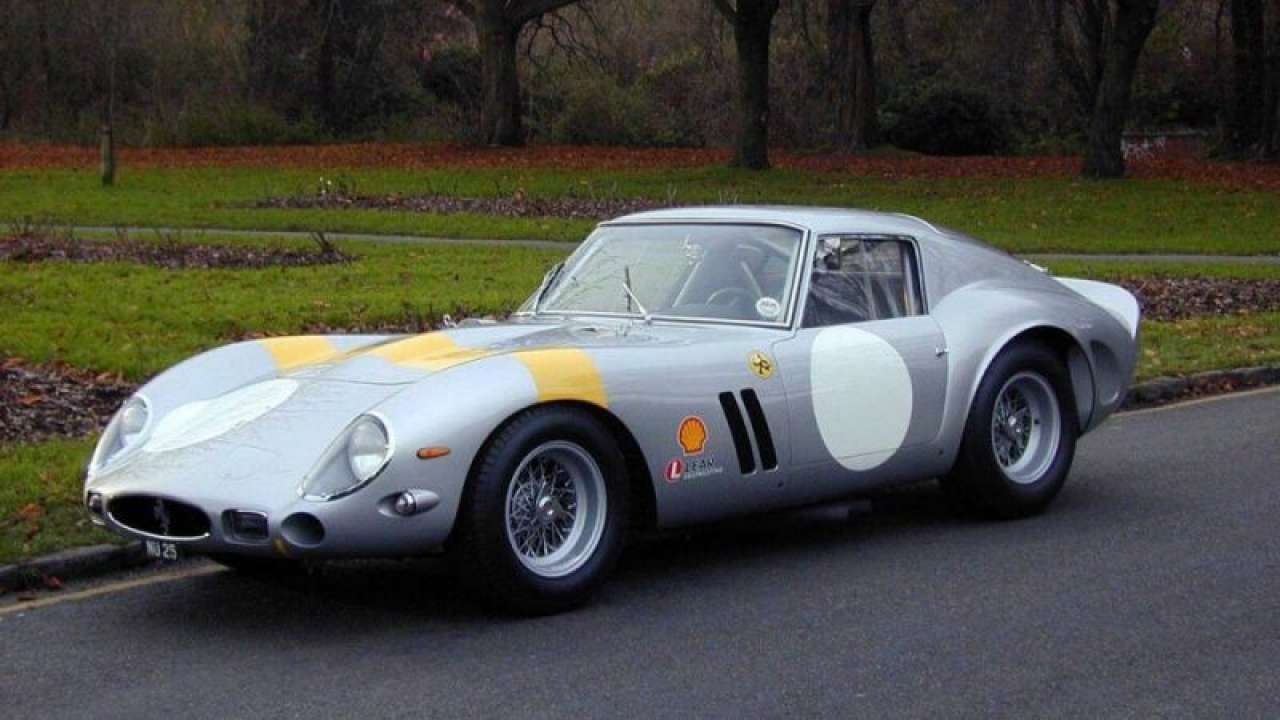 WeatherTech founder and CEO David MacNeil in 2018 paid USD 70 million for a Tour de France-winning 1963 Ferrari 250 GTO. The vehicle, with the chassis number 4153 GT, is believed to be the most expensive car in the world.
According to CNN, only 39 examples of the 250 GTO were built by the legendary Italian marque between 1962 and 1964, and it's extremely rare for an owner to part with one at any price.


3. Bluefin Tuna - USD 3.1 million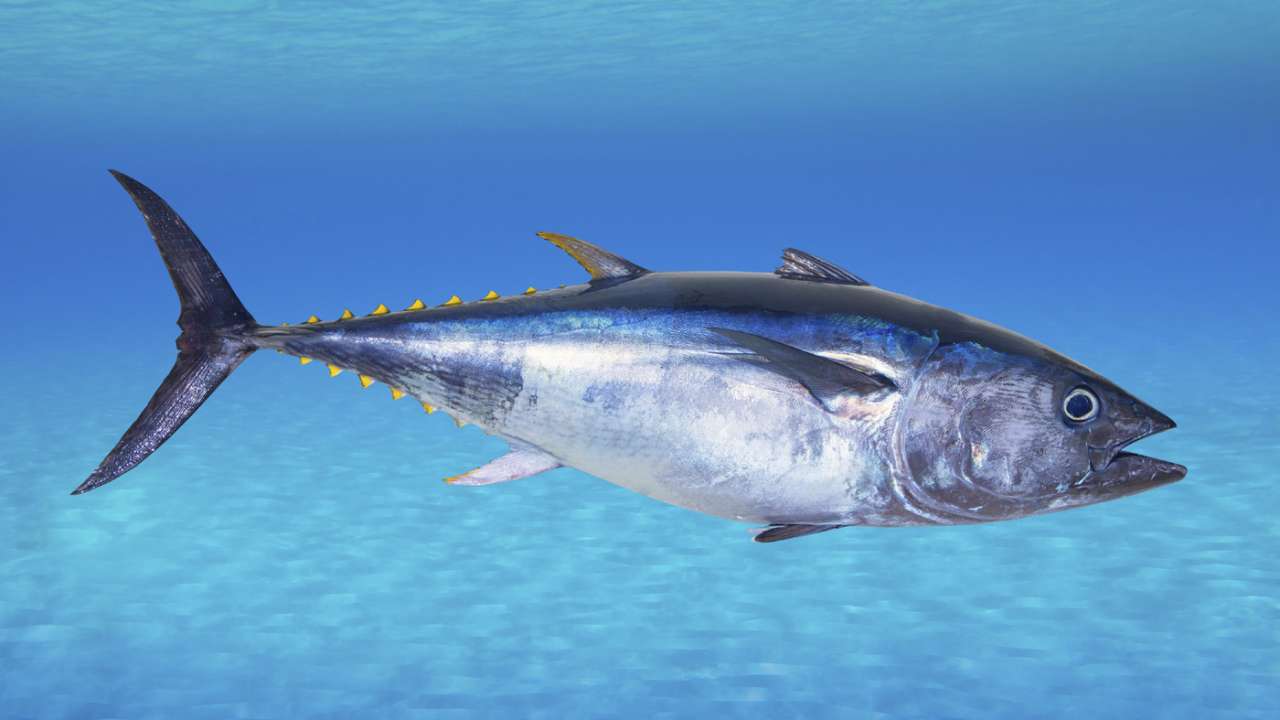 A Japanese sushi tycoon paid a record USD 3.1 million for a for a 612-pound bluefin tuna in 2019 at Tokyo's fish market.
The bluefin tuna is officially listed by the WWF (World Wildlife Fund) as an endangered species.
4. Antilia, Mumbai - USD 1-2 billion
It won't come as a surprise when we will tell you that World's most expensive residence belongs to the Queen of England, Buckingham Palace. The larger-than-life palace costs approximately USD 1 billion. But do you know who owns the second most expensive home in the world? Asia's richest man Mukesh Ambani.
Reliance Industries Limited Chairman, Mukesh Ambani's 27-storey Antilia in Mumbai was designed by Chicago-based architects Perkins and Will. Antilia reportedly is worth USD 1-2 billion.
Moreover, Antilia is built to withstand an earthquake of 8.0 magnitude on the Richter scale. It is also equipped with amenities such as a spa, a ballroom, a temple, a salon as well as an ice cream parlor.
5. Manhattan Parking Spot - USD 1 million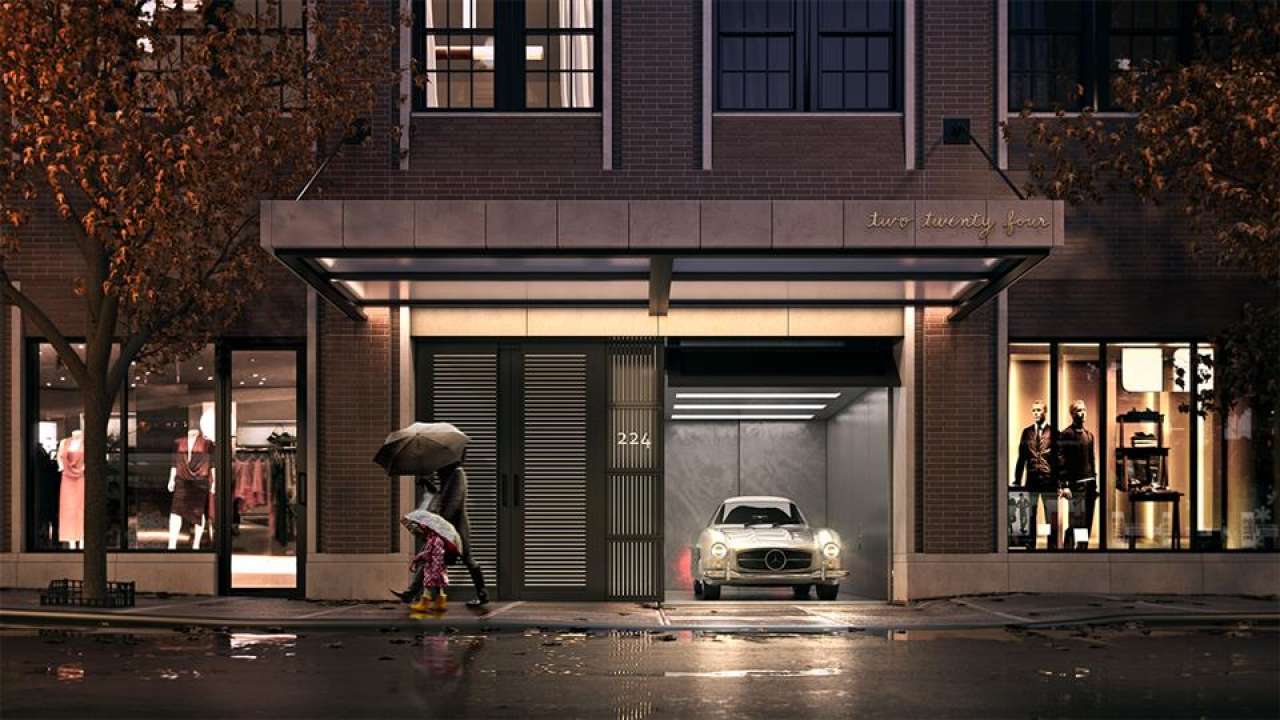 Buying a house is easier than buying a parking spot here. The most expensive parking spot in the world costs a whopping one million dollars. The city is New York and the area is Manhattan, one of the most populated spaces in the city. There are 10 parking spots in a luxury condo built by 42 Crosby St. in Manhattan's posh Soho district, and the price of each of the parking spots (that houses a single car) is one million dollars. That's over Rs 6.8 crore.
6. Leonardo da Vinci's Salvator Mundi - USD 450 million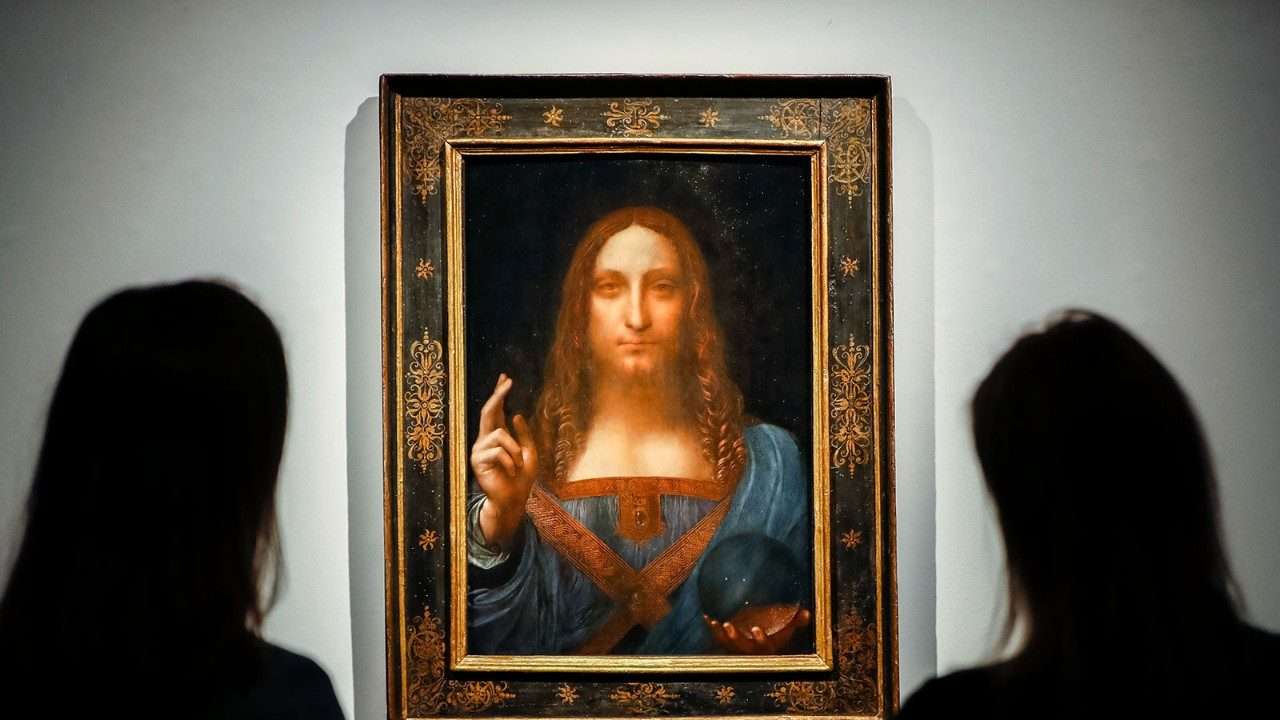 In 2017, Saudi Prince Bader bin Abdullah bin Mohammed bin Farhan al-Saud bought the Salvator Mundi (Savior of the World) at a Christie's auction for USD 450.3 million. It set the record for the most expensive painting ever sold in a public auction.
7. Pasion Azteca, Platinum Liquor Bottle - USD 3.5 million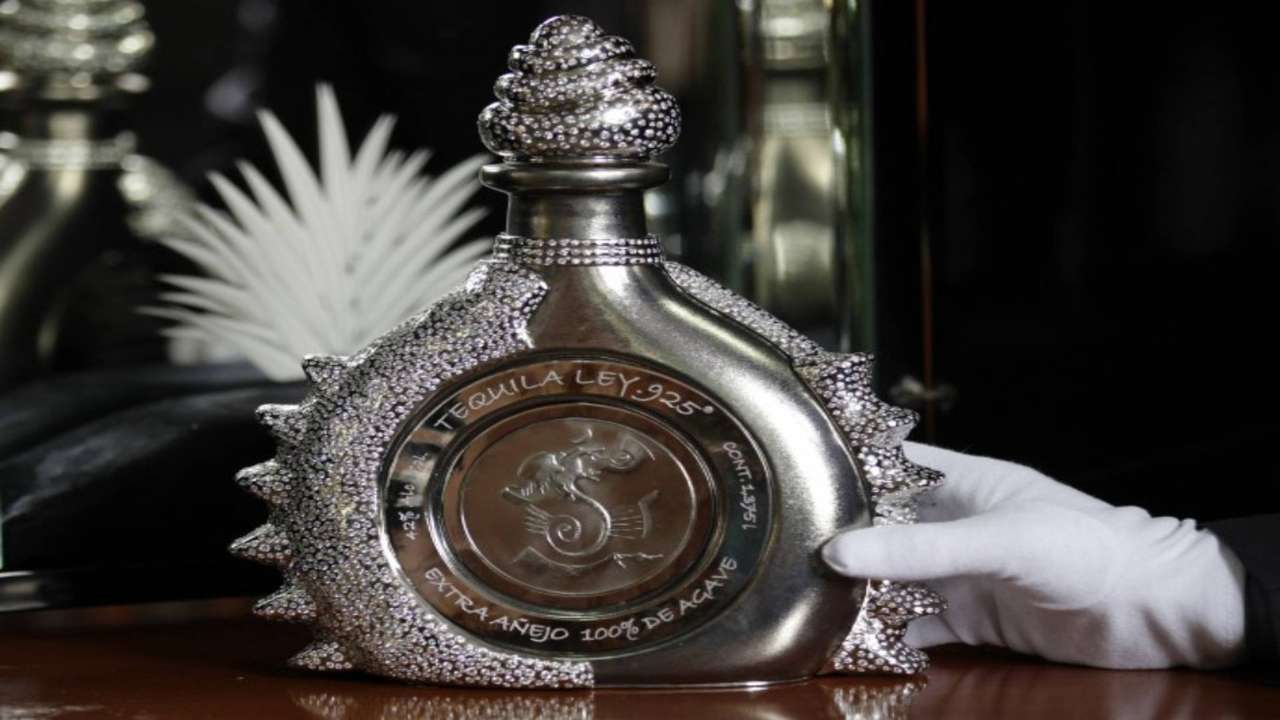 The most expensive tequila in the world, Pasion Azteca is priced the way it is because of the extremely fancy bottle. The platinum and white-gold bottle is adorned with 6,400 diamonds.

8. Falcon Supernova iPhone 6 Pink Diamond – USD 48.5 million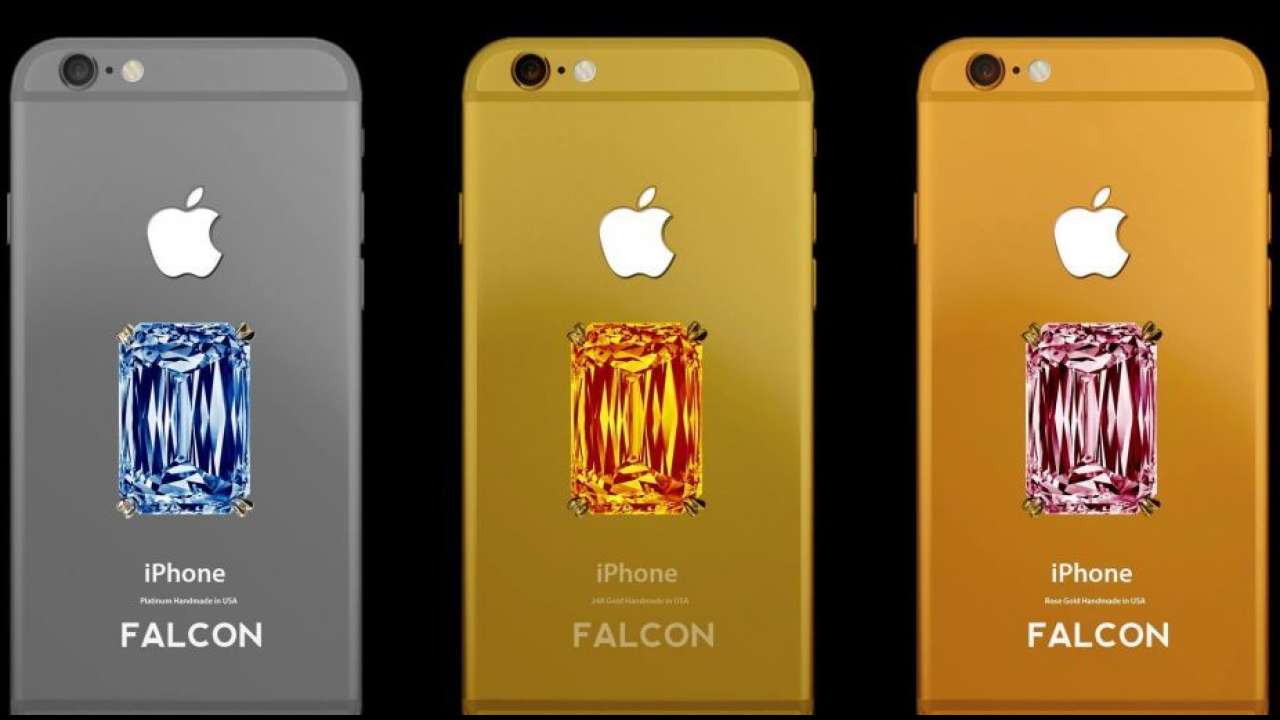 The world's most expensive diamond-studded phone comes in the form of the Falcon Supernova iPhone 6 Pink Diamond Edition, with a price tag of USD 48.5 million.
This phone is just another iPhone 6 but with a platinum plating and a huge pink diamond at the back.
The Most Expensive Things in the World
Reviewed by
Diviano
on
July 16, 2021
Rating: